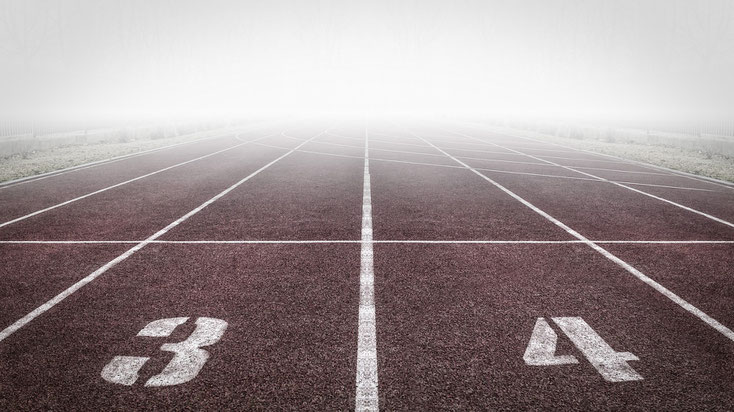 We don't really think about them when we are talking about wine superstars, yet they shake things up in many ways. Spotlight on these wine outsiders.
Corsican winemakers  and the oenotourism
"Nowadays the flow of tourism generates high incomes in the island. To specialize and to grow, at least vineyards' ability to attract these tourists will have a beneficial impact".
This speech, prononced by Jean-Jacques Benetti (marketing and sales consultant for Provence-Alpes-Côte d'Azur wines) in a context of a meeting day about oenotourism in the Île de Beauté, identify the next challenge.
Today, corsican winemakers welcome winelovers to their vineyards, but this kind of specialized tourism can be expanded.  

Corsica doesn't lack charm, and many tourists decide to spend their holidays in the island. Landscapes diversity shows different terroirs and different wines which will seduce winelovers.

Attract the existing flow of tourism and suggest him wine tourism circuits, developing related activities (visit of the estate, lunch, horse ride...), this is the issue explained during this meeting day followed by many young winemakers.
What we learned: winemakers are going to develop their offer from an existing flow of tourists which can be attracted.
the marketing of the new world
USA, Australia, Chile, Argentina, South Africa... Wine producers' competition from the new world has increased over the past years, and this success is partially due to a good marketing strategy (and a great wine quality too).
You probably knew it, the offer is clear with a simple label and focus on varietal wines with grape varieties known worldwide. Mostly made for the occasional consumer, these wines are a big success.
What we note here is the way new world winemakers made their own path and didn't follow european historical winemakers: they didn't capitalize on centuries of wine growing and on vineyards' centuries of history, they made a modern image which was different from what already existed.
What we learned: new world's wines focus on their own strenghts in order to differentiate themselves from european winemakers.
cahors wines' recognition
Nicknamed the black wine, formerly used by Bordeaux to add a little color to the clairet, Cahors wines have not always had an excellent image. However winemakers roll up their sleeves to show we can make quality wine with this terroir.
Working with oenologists, sales in bottle, export strategy building on a grape variety (the Malbec) known worldwide... The move upmarket is significant and preserves terroir's tipicality.
This quality work and this new positionning can save Cahors vineyards and the best is surely yet to come.

What we learned: Cahors succeeds to change its bad image by repositioning itself on a better quality wine sold all over the world.